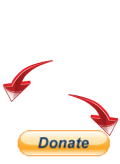 All rights reserved. Copyright 2012 - 2013 Christopher J. Nicholas

"Daily Cycling Request" - Choose a day(s) that Chris can cycle for you or someone who means/meant something to you:

Memories are no charge, nor is the ability to share those memories with others. On my first run across the United States I asked one day "who would you like me to run for today?" To say the least, I was flooded with responses from "my dad who passed away," to "my friend who has cancer," to even ones such as "run for me, for I am just getting into exercising and want to run my first race soon." No matter if it's for you or someone you love or someone who you have lost, here is a way to dedicate my daily ride to you or that someone special. You don't have to donate to add your "Daily Cycling Request." Simply fill out the form below and on the date(s) they will show up on the main page of this website, Facebook and Twitter for others to remember this day for you and your loved ones.

Remember to write only 2 to 3 lines please and remember there is no way to edit them after submitting, so remember to double check your message for accuracy.

Choose up to 3 days below and enter in 3 different "Daily Cycling Requests" for people in your life:

Please share this page with others so they can add their Runner Requests.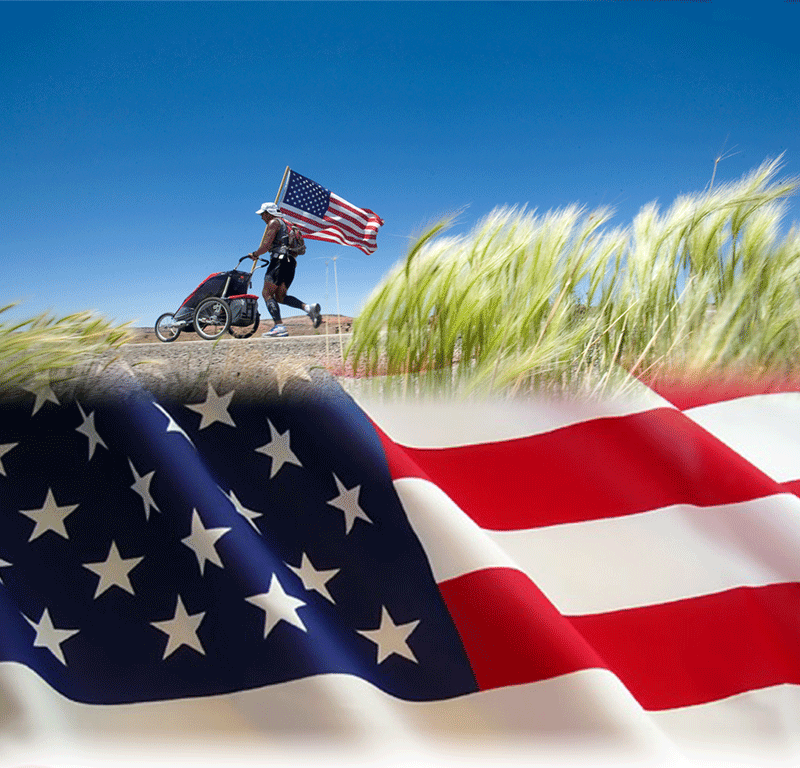 While out on the road, Chris loves to hear from people from all over the U.S. and all over the world. Feel free to email him, text or even an occasional call he will stop and talk for a minute or two over. If you want to live video call him, you can even add him to Skype and see where he is at while out on the road. For a full list of ways to reach out to Chris, see the information below.
Ran across the U.S.
Washington D.C. to Santa Monica, CA in 88 Days
March 25th 2012 - June 20th 2012

Cycling across the U.S.
Portland, ME to Portland, OR in 210 Days
October 14th 2012 - Till completed